We are proud to have the opportunity to use our platform to support and encourage projects we feel passionate about.
We are excited to share that we have partnered with i=Change® to give you the opportunity to shop for change.
$1 from every purchase will be donated to one of three life-changing projects that are close to our heart.
You choose which charity your donation goes to.
Let's work together to make an impact.
Shop with purpose with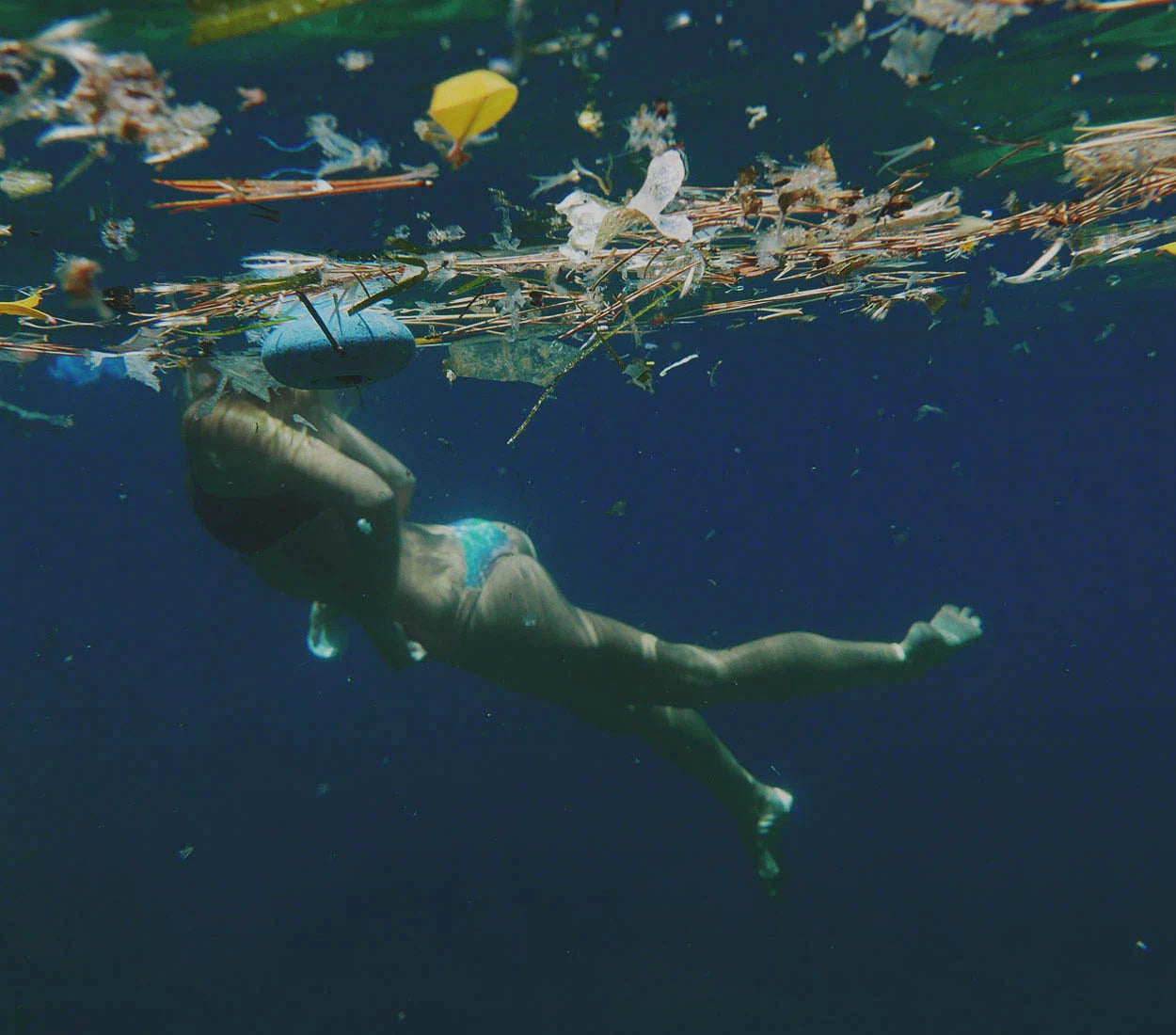 Clean the sea
Over 160 million tons of plastic is produced each year to create single-use disposable items and packaging.
With no established system to close the loop, this has led to over 70 years of accumulation of plastics in landfill (40%) and the environment (32%), with only 10% being recycled.
Plastics end up in waterways and oceans, breaking down into ever smaller pieces called micro-plastics, well known for entering the food chain through the water, air and food that we consume.
Seabin Smart Tech, similar to a rubbish bin X pool skimmer, removes floating plastics as small as 2mm, filtering 600,000L of water per day from oil and surface pollutants.
IMPACT:
$1 removes 1.2kg of plastic and debris from the sea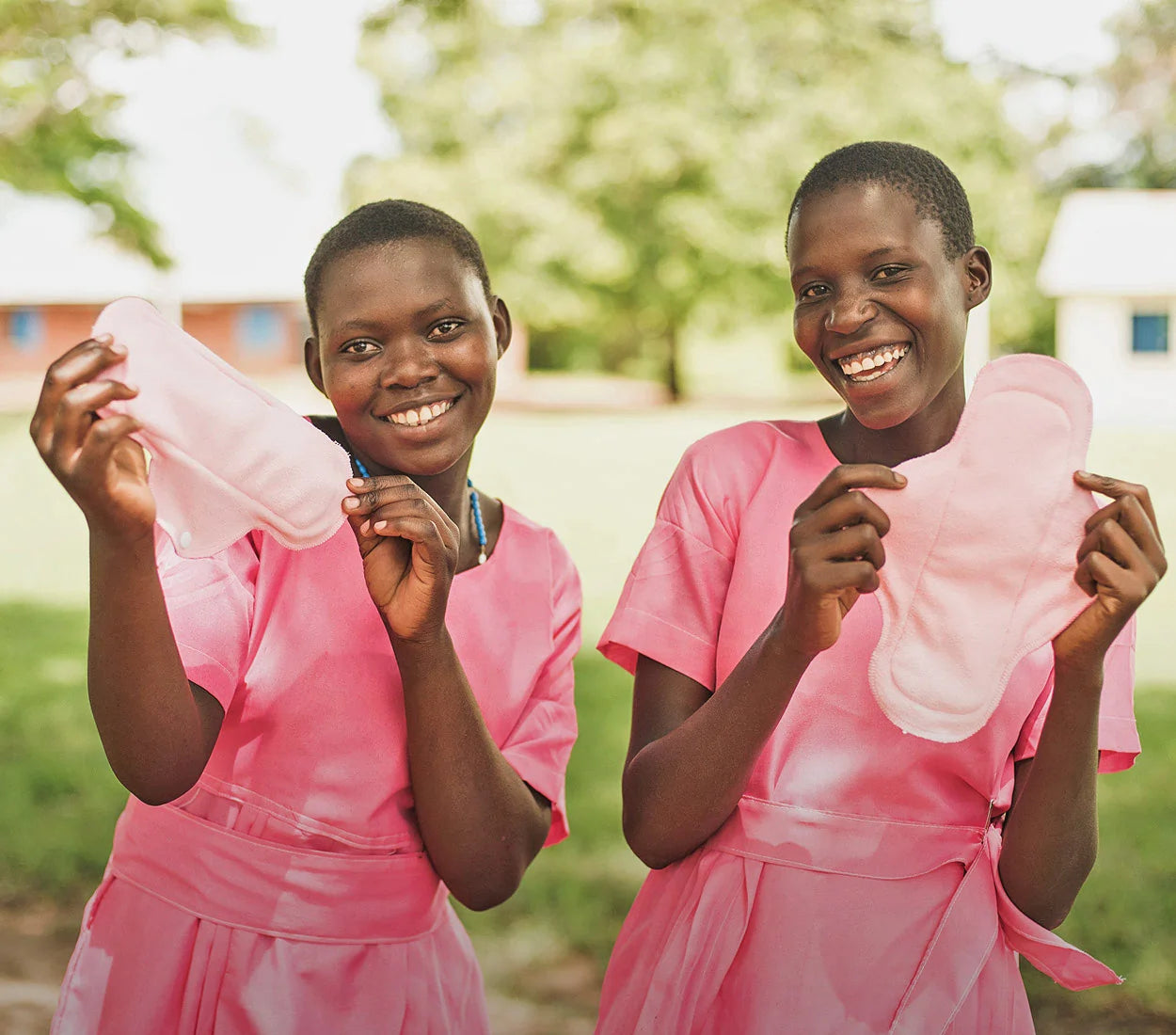 Keep girls in school
Millions of girls miss up to 20% of the school year, or drop out completely because of social taboos and a lack of access to affordable menstrual hygiene management.
This increases their likelihood of early pregnancy and child marriage, has huge consequences on their education and the rest of their lives.
Plan trains school representatives and community health clubs to debunk myths and taboos around menstruation, engaging girls and boys in the process, and teaching the skills necessary to make their own reusable sanitary pads.
IMPACT:
$25 provides access to menstrual hygiene management that secures a girl's education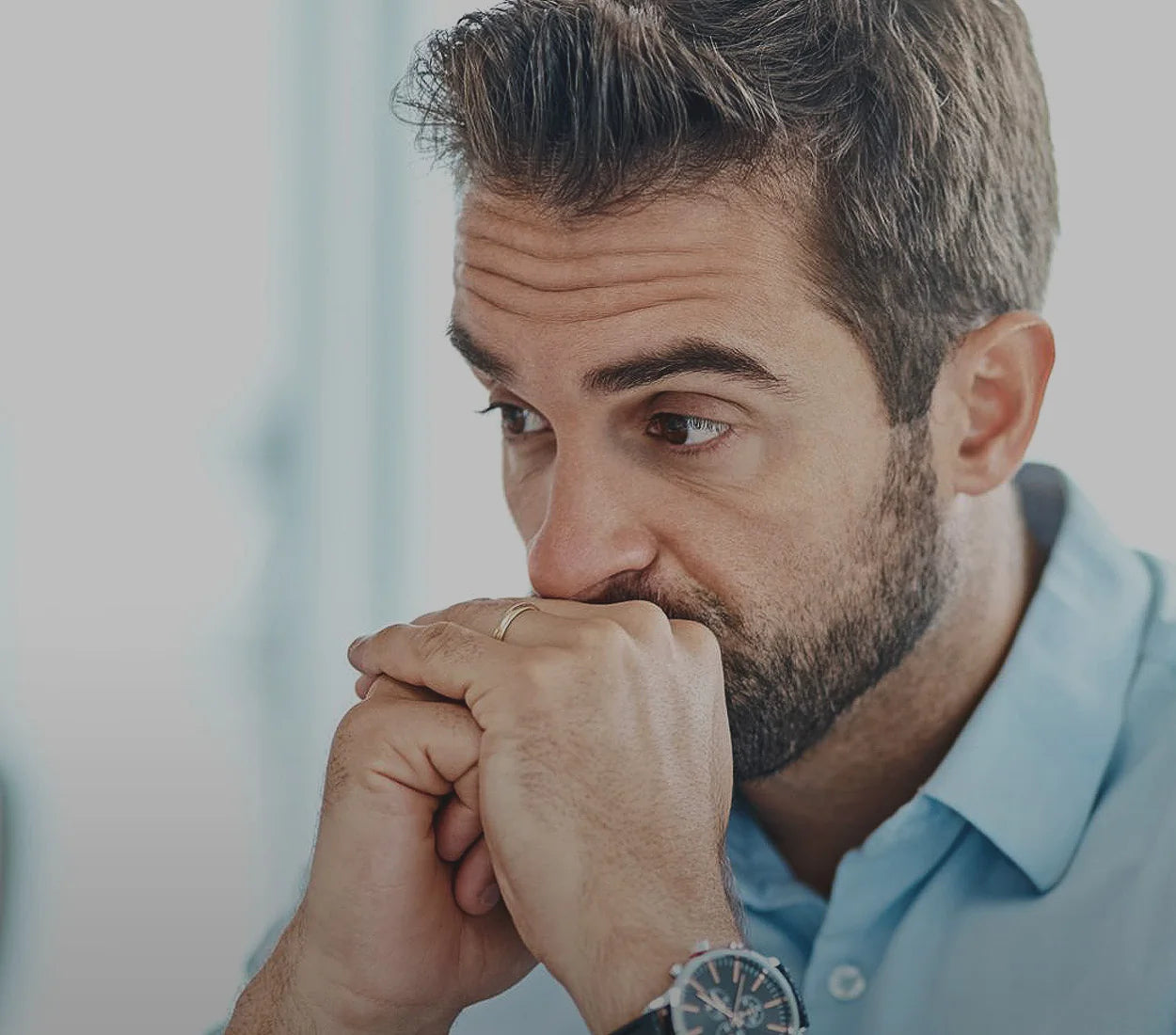 Support mental health
Around two million Australians live with anxiety, and around one million live with depression. Sadly, on average eight Australians take their lives every day.
Beyond Blue Support is available for all Australians to speak to a trained counselor at any time.
This service is experiencing increased demand during the COVID-19 pandemic as more people reach out due to the effects of social distancing, isolation and employment insecurity.
Our trained mental health professionals listen, provide advice and counseling, and point people in the right direction to receive the support they need.
IMPACT: 
$48 supports one phone call